Don't Just Take Our Word For It
QuickTapSurvey's Recent Reviews
#1 rated survey app used by companies big and small including
Exxon
American Express
Disney
McDonalds
Nike
BMW
H&M
Meet Our Customer Success Team
Your success is our success.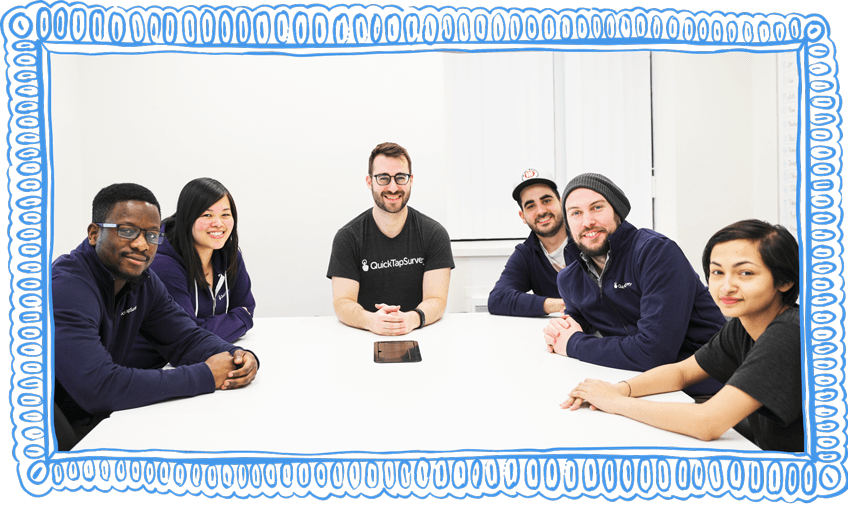 Our stellar Customer Success team works hard to understand our customers' needs in order to help them exceed their goals.
At QuickTapSurvey we realize that every customer has unique requirements, and we work hard to help them get the most from what we offer.
Make a Wish
Every customer has a voice - we welcome suggestions for how we can improve our product through our Make a Wish program.
Book a Training Session
Request a personalized demo today. We'll walk you through our product, answer any questions and get you off to a great start.
Book Training Session
QuickTapSurvey for Good
We are happy to offer non-profit organizations a discount of 25% off any plan. To be eligible for this discount, you will need to provide us with evidence that your organization is a non-profit, nonprofit, or not for profit.
Learn more