Manage Surveys Remotely
Send your survey to a device located anywhere in the world.
Turn Tablets in Kiosks
Transform your tablet into an interactive data collection kiosk.
Works Without Internet
When offline, data is safely stored in the app until the device is reconnected.
NPS & Satisfaction Reports
Report on-going satisfaction scores to measure the happiness and loyalty of your customers.
Branding & Personalization
Add your logo and a custom background image to personalize the survey.
Over 35 Question Types
Create your survey by using more than 35 different question types.
Customer Stories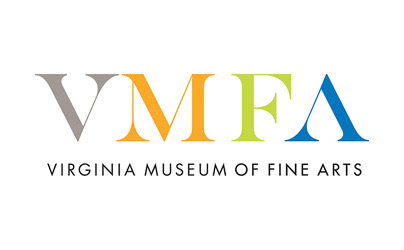 Featured Story
Virginia Museum of Fine Arts
Challenge: Collect large amounts of visitor feedback
Results: High survey response rate
Read More
Need more information?
Get in touch with our success team today.