The #1 rated customer feedback app
Easy Customer Data Capture
Easily pull up surveys on your mobile device or tablet. QuickTapSurvey works seamlessly on all iPhone, iPad, and Android devices.
100% Data Coverage
Collect feedback no matter where you are, even if you don't have an internet connection. Your data will sync automatically when you reconnect.
Branding & Personalization
Create beautifully branded surveys that your customers instantly recognize and trust. Drop in your logo, tweak colors, add images, and more.
35+ Question Types
Capture information in different formats with a variety of field types, including email capture, photo capture, signature capture, and much more.
Auto-Reply Emails
Use automated email confirmations to thank customers for completing your feedback surveys and encourage them to leave reviews on sites like Yelp.
Satisfaction Reporting
Get a live pulse of clients and customers with daily, weekly, and monthly satisfaction reports created with Net Promoter Score (NPS) and CSAT scoring.
Kiosk Features
Easily collect feedback at checkout or your front desk by setting up an automated kiosk. Instant notifications will alert you to any issues with performance.
Instant Data Access
Access feedback data as soon as customers hit submit. Intuitive graphical reports make it easy to better understand guests and make smarter decisions.
Feedback Management
Send real-time email notifications to different employees upon submission so negative feedback gets addressed immediately by the right person.
Customer Stories: Over 180,000 users have captured customer feedback, including: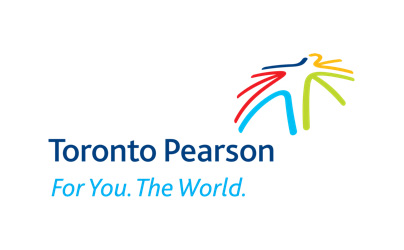 Featured Story
Delight your customers.
Discover how Toronto Pearson International Airport enhanced their security screening process through the collection of more than 55,000 survey responses in just one year.
Read More
Automate your data collection.
Integrate your feedback surveys with apps like Zapier, Salesforce, and MailChimp to easily manage customer data. Add new information to your CRM, update your email lists with new contacts, send feedback info to your G Suite, and more.
Learn More
Enhance customer satisfaction anywhere.
Museums & Galleries
Restaurants
Tourist Attractions
Healthcare Clinics
Retail
Ready-to-go customer feedback surveys
Dive in immediately with survey templates already created for you.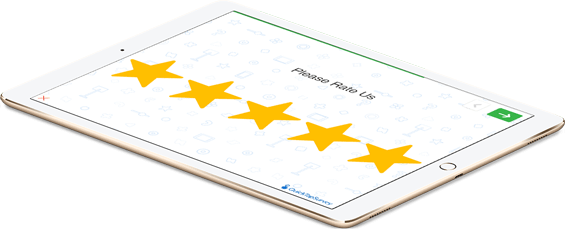 Take your customer service to the next level.
See QuickTapSurvey in action by starting a free trial. No credit card required.
Create My First Survey