Fast, easy lead capture anywhere
Mobile Data Capture
At a trade show or out in the field? Use our lead capture app for iPad, iPhone, and Android to collect data no matter where you are.
Offline Lead Collection
Don't let spotty Wi-Fi interrupt your campaign. Easily collect information offline and sync it with your database when you reconnect.
35+ Question Types
Customize how you collect lead data with multiple field types, including GPS location, email capture, photo capture, and more.
Branding & Personalization
Build beautifully branded mobile forms and surveys without knowing a single line of code. Add your logo, brand colors, and more.
Instant Data Access
Use our lead collection app to access your data instantly. No need to collect business cards or wait days for badge scanner info.
Auto-Reply Emails
Easily nurture your leads with customized email follow-ups that can be sent out instantly after submitters complete a form or survey.
Lead Scoring
Quickly identify quality leads versus dead ends. Each response is automatically tallied to create an overall score for each lead.
Sweepstake Tools
Transform your lead capture forms and surveys into giveaways or sweepstakes with scratch card, instant draw, and other tools.
Kiosk Features
Turn your tablet into an interactive kiosk that will loop automatically. Instant alerts make it easy to monitor uptime and performance.
Customer Stories:
Over 180,000 people use QuickTapSurvey to collect quality leads.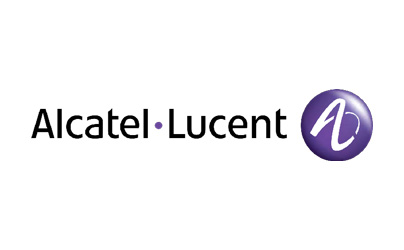 Featured Story
Alcatel-Lucent Enterprise
With our lead capture app for iPad and Android, the team at Alcatel-Lucent Enterprise was able to reduce their lead collection process from 3 weeks to only a few days.
Read the full story
Access hundreds of marketing apps.
Connect your mobile forms and surveys to integrations like Zapier, Salesforce, Marketo, MailChimp, and Constant Contact for automated lead capture and nurturing.
Learn More
Exceed your marketing goals.
Events & Conferences
Run a seamless lead capture campaign at your next event. No retrieval units or scanners needed!
Small Business
Let customers and visitors fill out contact forms and surveys at your checkout counter or front desk.
Trade Shows
Set up an automated kiosk to attract more visitors to your booth and simplify your lead collection.
Ready-to-go lead retrieval surveys
Get started right away with customizable lead capture templates that have already been built for you.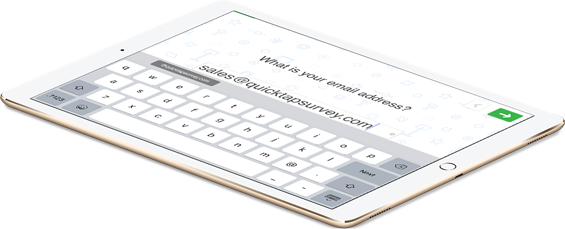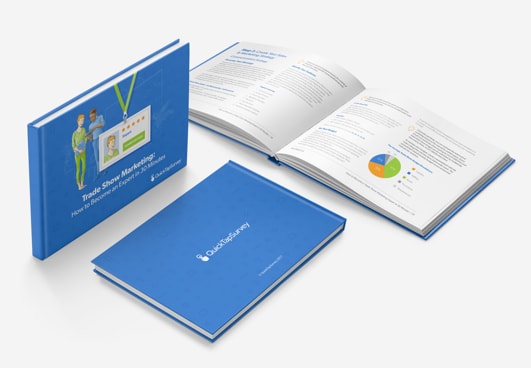 Ebook: Supercharge Your Trade Show Strategy
Become a trade show marketing expert with the ultimate guide to mastering trade shows.
Download Your FREE Copy
Amplify your lead capture campaigns.
See QuickTapSurvey's lead capture app in action by starting a free trial. No credit card required.
Create My First Survey