Over 35 Types of Survey Questions
From simple input to on-screen displays, QuickTapSurvey has you covered.
Create My First Survey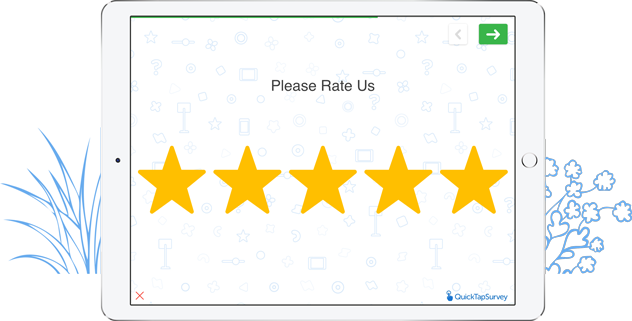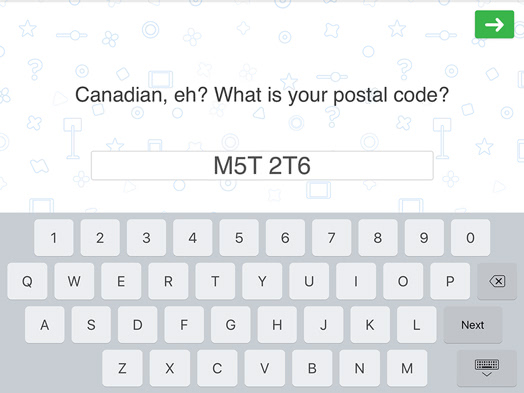 Canadian Postal Code
Canadian Postal Code is used to enter a postal code for any address in Canada. The user can enter letters and numbers without having to switch the keyboard! For each character, input is restricted to only letters or numbers which makes it impossible to enter an incorrectly formatted postal code and speeds up data entry significantly.
Examples
What is your postal code?
Enter your office postal code.