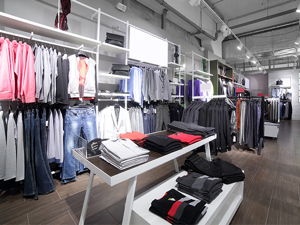 Retail Audit Checklist: Get the Most Out of Your Inspections
Looking to get the most out of your retail audit and inspection? You've come to the right place. Audits and inspections are key to how a brand is perceived by consumers in-store.
QuickTapSurvey offers a simple audit and inspection survey tool that is currently being used by a major Internet technology company at close to 100 of their stand-alone stores in the US. The retailer uses tablets and smartphones to complete self-administered surveys. The survey design incorporates all the right questions to determine whether products are in the right place, properly displayed and promoted to encourage purchase. Photos are attached to survey responses.
Read More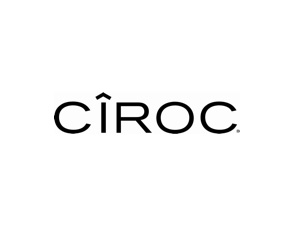 Ciroc Vodka Uses QuickTapSurvey for Retail Audits and On-Site Surveys
Ciroc Vodka is a U.S.-based spirits brand that specializes in vodka imported from France. Ciroc wanted the ability for untrained staff to collect large amounts of information effortlessly as part of their retail audits. It was important that management was able to view the data in real-time and use key findings to prepare a growth strategy. After using QuickTapSurvey, it became clear that no other retail audit and on-site survey tool could compare.
Read More