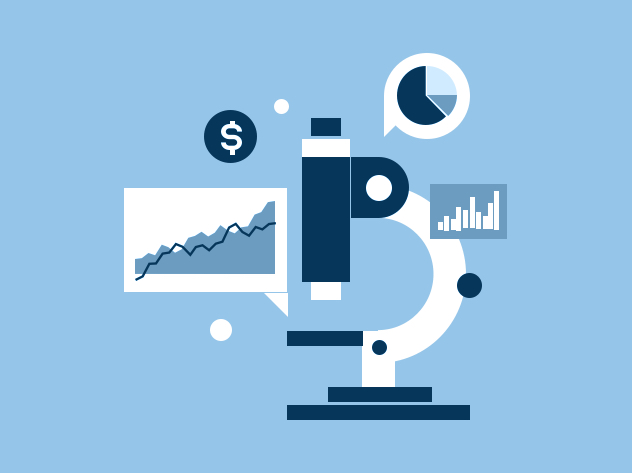 How To Conduct Market Research On A Tight Budget
If you're a small business owner you're probably wondering how soon you should start conducting market research — or if you even need to do it at all.
The answer is a resounding yes, but only if you can find ways to do it affordably — otherwise, you probably won't get a high enough return. Yet most experts agree that the sooner you start market research, the more money you will save in the long run by preventing poor business decisions.
Read More